Details
MTS AI Accelerator
We know how to create breakthrough DeepTech solutions and become a market leader. You can get expert support on DeepTech products and technologies, advice from mentors from foreign majors, as well as access to big data and a platform for quick testing of your hypotheses.
DeepTech Expertise
R&D Department: a team of DeepTech experts and researchers
Product expertise: proprietary AI solutions and tech platforms (NLP & CV)
International expertise: technical mentors from the world's major big tech companies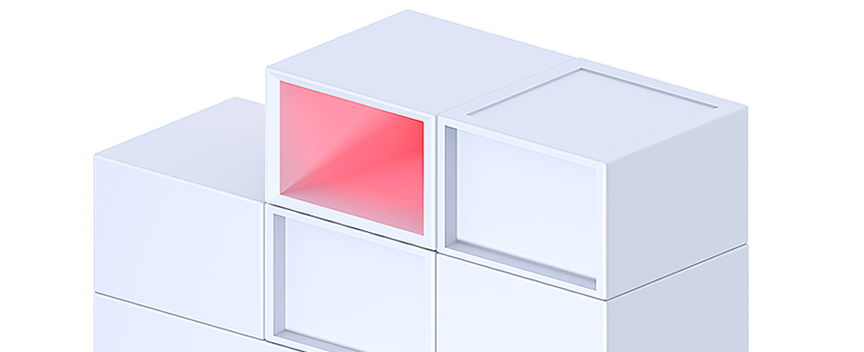 International hub for DeepTech startups
Quick access to top-ranking foreign accelerators through a robust partner network
High-profile DeepTech-focused venture funds and a potential to get $100,000 to $10 million of investments
A platform to commercialize and test hypotheses
Access to big data through the Accelerator's partner corporations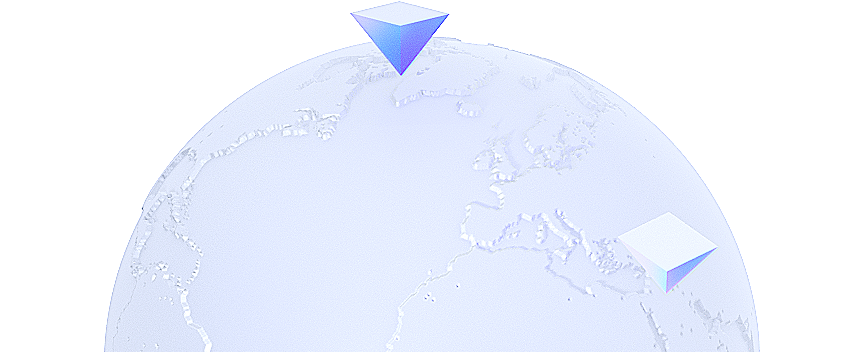 Resources for quick growth
Experience of global experts and mentors who have built complex solutions worth billions will propel you to new markets three times faster
Proprietary infrastructure and in-depth DeepTech expertise will help save five times more money when creating and scaling your technology and make the algorithms and neural networks improvement process 10 times faster
Complete your rounds and increase revenue three times faster with access to cash flows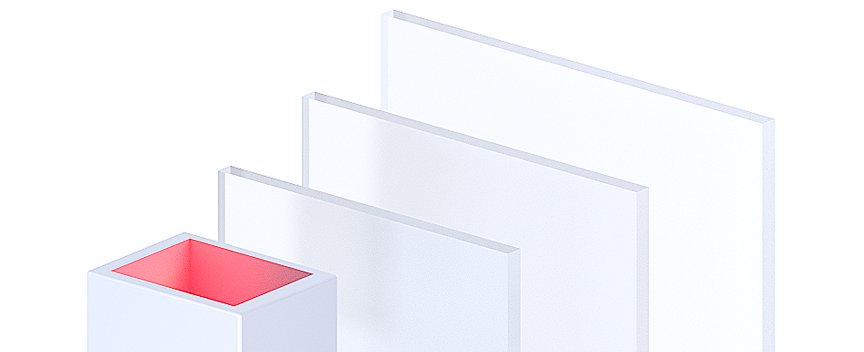 DeepTech solutions development program customized by stage and goals
At the start
Create a DeepTech startup based on your solution and capitalize on it while studying or working
First sales
Improve the technology and build a lucrative business
Growth stage
Enter new markets and get the finance for scaling
Who the program is intended for
The Accelerator is an online program; good command of English is a must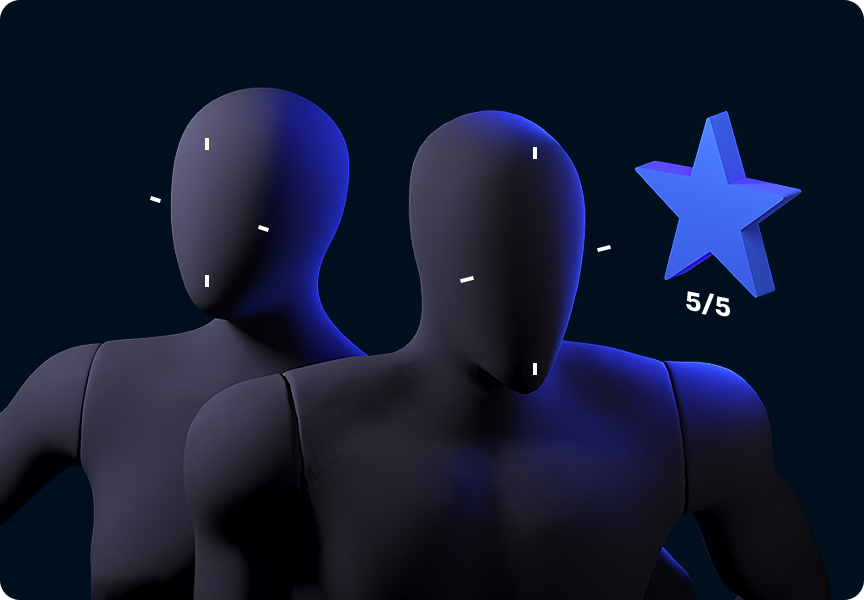 A team with unique technical background
You or your team members are students or graduates of top-ranking technology universities, hold academic degrees, etc.
You or your team have won in AI or DeepTech hackathons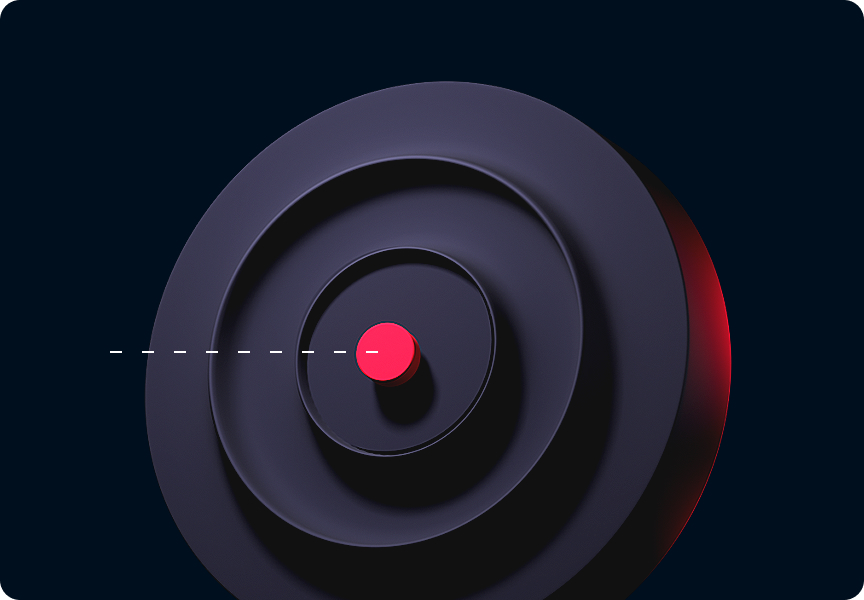 Startups with ambition
Your goal is to create a truly game-changing product or technology
You or your team member can speak about the product or technology in English, and you are a Russian citizen
You have at least 8 hours a week to work on your project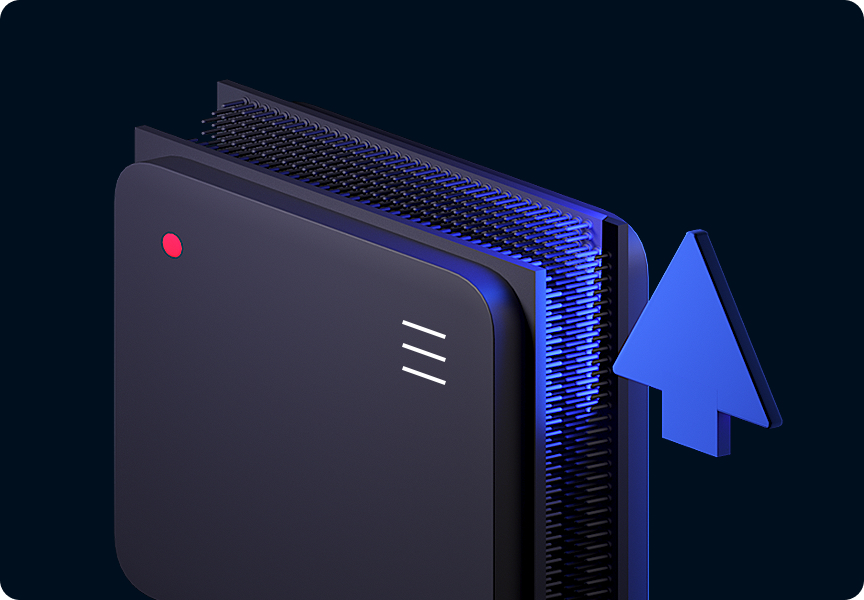 Designers of breakthrough technologies and algorithms
You created a technology that is hard to replicate, and your IP belongs to the company, your team or you personally
You or your team are authors of research projects and publications on deeptech
Apply now
The deadline is 20 August.
Hurry up to apply for the acceleration program.
Apply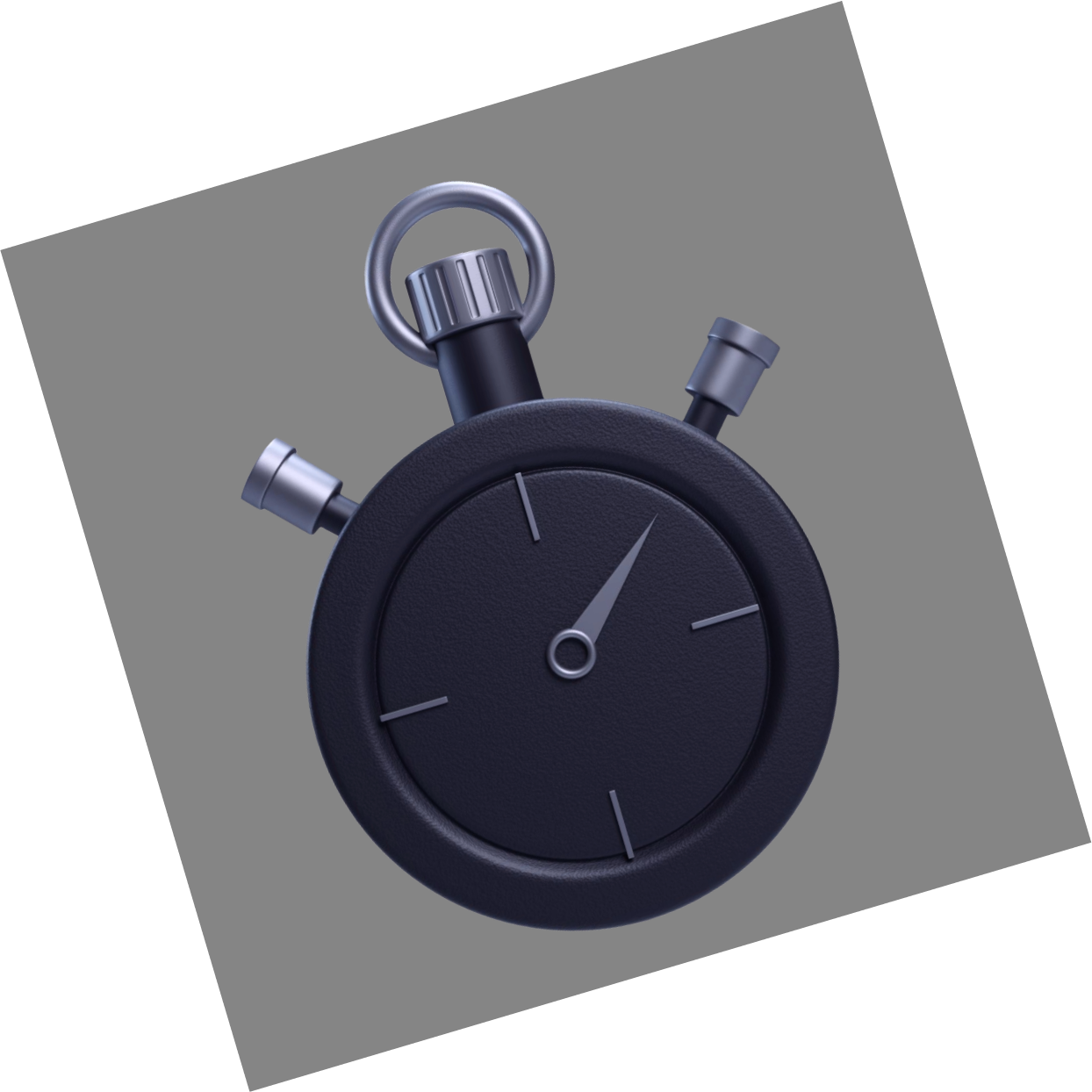 Program timeline
The program will involve hard work with a personal product and technology mentor and a business development mentor, workshops from Big Tech companies, as well as a Demo Day featuring international funds and corporations seeking to partner with Russian startups
19 July – 19 August
Receive applications from participants
20 August – 30 August
Review applications and choose TOP-20 for diagnostics
1–15 September
Get to know the TOP-20 teams and diagnose their technology and product
20 September
Announce 10 winners
23 September
Initial online crash course
29 September
Define goals and strategy, draft individual plans for each team and have teams get to know the mentors
4 November
Announce interim results of the acceleration program, have teams present projects to venture funds representatives and adjust the goals and strategy
3 December – 13 December
Prepare for the Demo Day and work with experts individually
Submit your application to participate
We will come back to you to explain the routine of the program and answer your questions