Press Center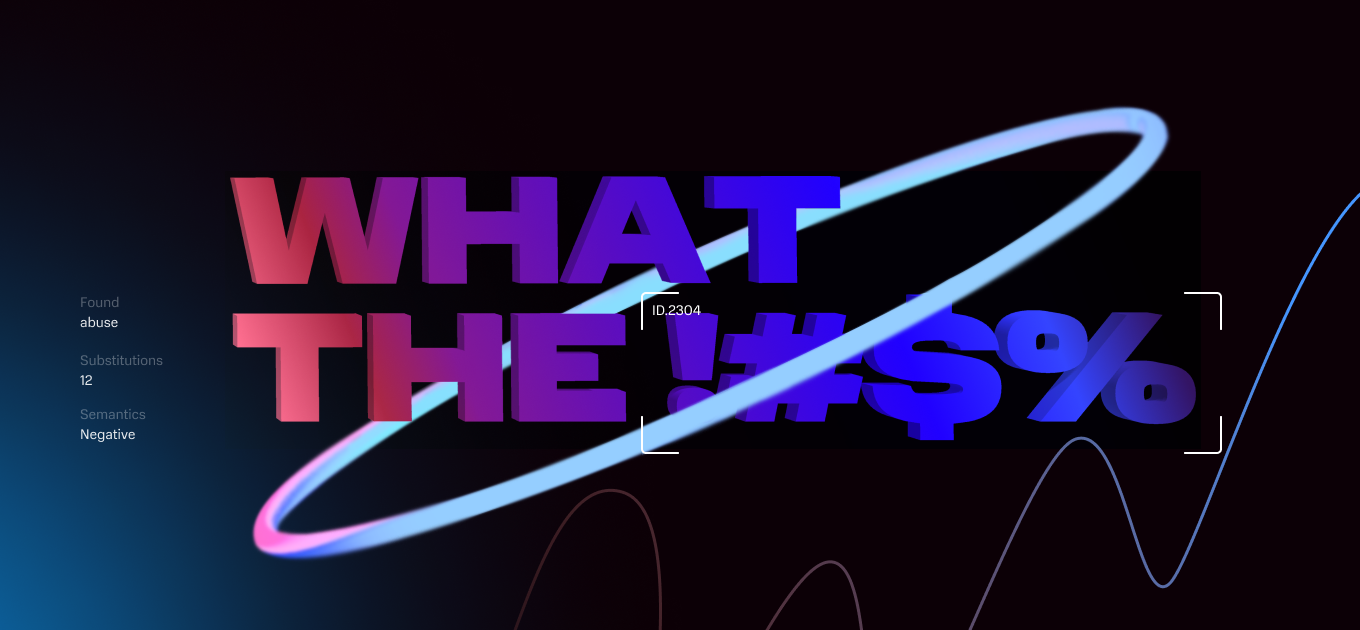 Tech
AI-Based Profanity Editor: Way to Make Online Communication Safer
MTS AI and Skoltech Develop AI-Based Profanity Editor MTS AI and Skoltech developers have come up with a language detoxifier – an AI-based solution that detects and replaces "toxic" words and expressions. How...
Read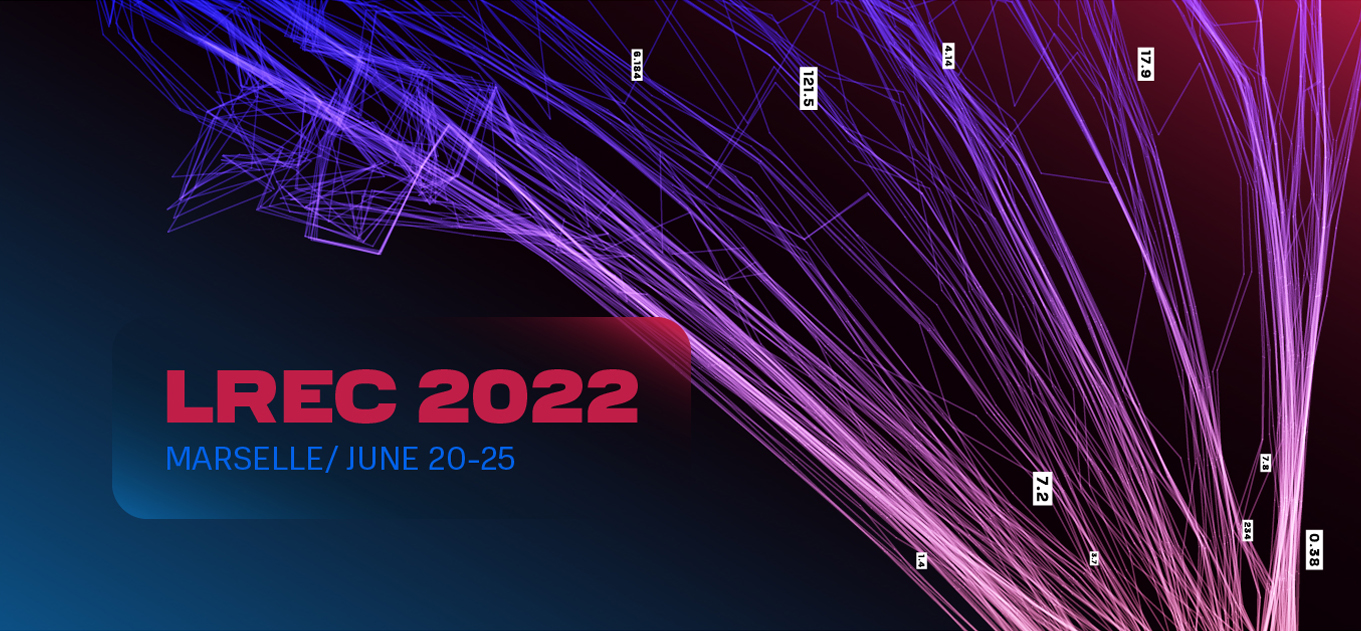 Events
RuPAWS Dataset Introduced at LREC 2022 Conference
NLP researchers Nikita Martynov and Irina Krotova talk about RuPAWS, a unique dataset designed to identify paraphrases. Nikita Martynov and Irina Krotova, NLP researchers from MTS AI, spoke at LREC 2022...
Read
Brand and Corporate Style
On this page, you may find the MTS AI logo and download the corporate style guide
Press Center Contacts
If you want to reach our speaker for a comment, offer cooperation or invite our speakers to an event, please contact pr@mts.ai