The high-performance machine will facilitate the creation of AI-based systems and reduce the time needed for project development and introduction.
The supercomputer will accelerate the development of "smart" solutions at MTS AI
MTS AI has announced the launch of a supercomputer whose performance reaches 2.26 petaflops, making it the third most powerful supercomputer in Russia. It's the most powerful supercomputer not only in the Russian telecom industry, but in its European and American counterparts as well. It's ranked 241st in the world ranking of high-performance machines.
With the help of the supercomputer, which the company affectionately refers to in-house as "Arnold", MTS AI plans to develop the MTS digital ecosystem, implement internal and external projects in the field of customer service and increase the operational efficiency of its business. The supercomputer will accelerate the creation and market launch of products in the field of computer vision and industrial analytics, natural language processing and smart video surveillance. Universities, large scientific and medical centers will be able to use the machine in their research involving the modeling of complex processes.
The supercomputer plays a key role in teaching AI algorithms. Arnold's computational power allows it to create more complex models, test more hypotheses and train neural networks dozens of times faster than before. This directly affects the quality of the products being developed – as well as the speed of their market launch.
In the future, high-performance capacities will become available to Russian companies in the portfolio of the #CloudMTS provider. This will allow large business to dramatically reduce the time needed for the development and introduction of projects based on AI and Big Data. The startups in the MTS AI Accelerator will be able to reduce the cost of high-performance computing for speech analysis, video processing and facial recognition.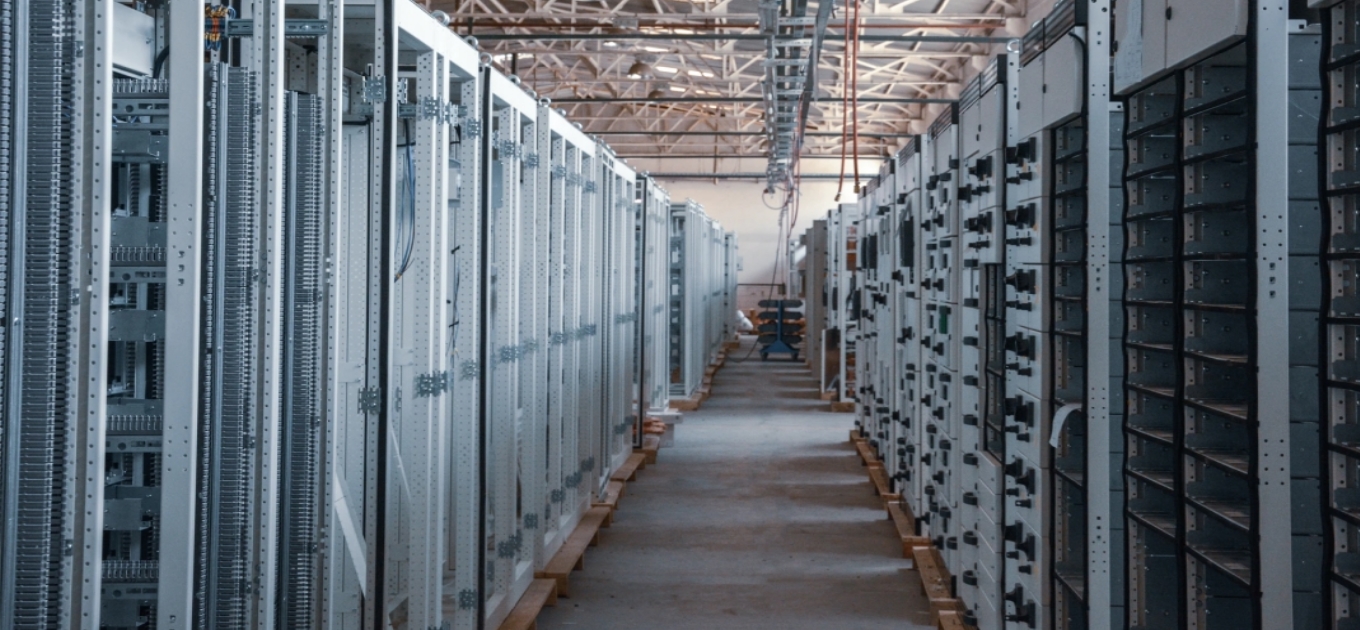 About the supercomputer
The supercomputer is being deployed by the #CloudMTS cloud provider in its own data center based on the integrated NVIDIA DGX SuperPOD solution. This solution provides not only the speed needed for the introduction of supercomputing systems, but also scalable performance for the most complex AI tasks and high-performance computing.
The supercomputer makes it possible to run a massive array of parallel computations at once on all computational nodes – the servers. The solution is based on the NVIDIA DGX A100 software and hardware platform with NVIDIA A100 graphics processors with a total memory of 320 GB.
Computing nodes are connected by a high-speed Infiniband network. It's a switched computer network used in high-performance computing boasting high bandwidth and low latency.
The Arnold computing cluster is equipped with NVMe-powered NetApp data storage, which enables super-fast compute-to-storage interaction in order to reduce the training time needed for AI models.