MTS AI team offers integration of a smart video surveillance system to automate the coal hopper unloading process and trains a neural network to detect garbage and inappropriate personnel behavior.
Why smart video surveillance for Daltransugol?
DalTransUgol coal terminal in the port of Vanino is a critical transshipment point en route to the Asia-Pacific markets. Garbage in coal hoppers is one of the most common issues facing the company. It has to be collected before unloading a hopper, which results in more time and cost of extra resources, i.e. the staff that do the trash cleaning manually.
Apart from the fact that such cleaning of hoppers takes more time, personnel at the terminal do not always have enough time to prepare coal contamination reports. Another occasional problem for the company is coal theft, which is hard to detect without video surveillance.
How can video surveillance and analytics system help?
DalTransUgol asked MTS AI to help the company automate the garbage detection process, improve staff behavior control and speed up the generation of hopper contamination and coal theft reports.
MTS AI experts analyze the client's business processes and examine the facilities to identify the sources of detrimental impact. Next, they engineer algorithms and design the logic and interfaces, develop a solution, and finally integrate it into the customer's systems.
Working at DalTransUgol, the MTS AI team explored the hopper unloading and documenting process and came up with a way to optimize the company's performance. The first step is to install surveillance cameras on each hopper unloading track and train the ML model to automatically recognize hopper ID and detect garbage and coal theft. Next, the team will configure the system to automatically document the instances of contamination and theft for statistical purposes. The system must also be able to generate reports with a snapshot, date, time, hopper ID and type of garbage, as well as the cause of trouble.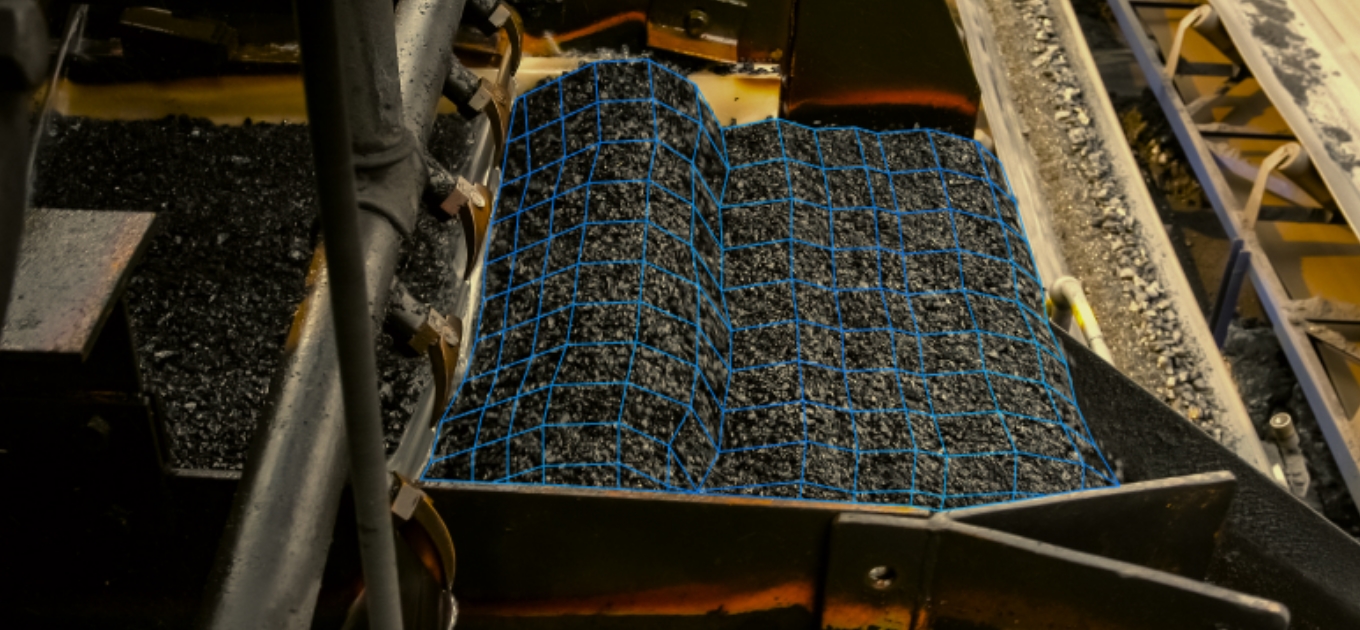 Expectations of using smart video surveillance system
MTS AI team designed and configured the AI system to perform a number of tasks:
detect garbage in hoppers,
detect coal theft,
recognize hopper ID,
generate trouble report.
Based on MTS AI estimates, the system will show 95% accuracy even under operational constraints. It has been trained to detect small (5×10 cm) items of garbage in hoppers moving with a speed of 2.9 km/h in artificial daylight and in dust-loaded spaces. The operating air temperature range is 0 to +50°C.